Have you scheduled your dumpster delivery yet? Do you need a roll-off dumpster for a home job? Asking yourself, 'what can I put in a roll off dumpster' is crucial as it affects the environment and disposal costs. Discussing this upfront with your sales support is vital to avoid fines, disposal delays, and other dumpster overage fees.
Roll-off containers are quite spacious and can fit massive amounts of residential and commercial debris. However, local and federal guidelines determine what you can toss in the receptacle and prohibit some waste types. The ALC Disposal customer support is standing by to discuss what you can throw into your dumpster. We provide various receptacle sizes to suit your unique waste disposal needs. Whether you need to remove unwanted household junk or construction waste, we provide 16 and 20-yard dumpsters. Request your free quote and get a deal of a lifetime. 
What Can I Put in a Roll Off Dumpster?
The question of what can I put in a roll off dumpster is a common one. Projects requiring a roll-off bin range from construction projects, remodeling, and demolition to home clean outs and yard cleanups. Below are common trash types you can put in the container. If you are doing work in Cookeville or surrounding areas, here is information to help you:
Common Household and Office Junk
What of the most common questions following what can I put in a roll off dumpster is household and office junk. Cleaning out the entire property once in a while is typical, and it helps remove the garbage, creating much-needed breathable space. Whether decluttering an attic or cleaning out an entire estate, a roll-off container is handy. It is also a perfect option for office clean outs and organization projects. 
You can put typical household and office junk in a dumpster. The thumb rule is keeping off toxic substances, i.e., reactive, corrosive, or explosive materials. Things like blankets, furniture, unwanted kitchenware, carpets, rugs, old clothes, cardboard, and appliances can go in a dumpster. Consider recycling as a disposal option for recyclable materials like paper, cardboard, plastic containers, electronics, metals, and glass jars. Request our convenient and affordable dumpster services to help with your home, parents' estate, or rental property decluttering projects. 
Construction and Demolition Waste
What can I put in a roll off dumpster? Can I included C&D waste? We offer dumpsters designed to remove construction and demolition debris. Whether you've got a demolition, remodeling, construction, or roofing project, we provide the right size options to handle light and heavy debris. Put construction concrete, bricks, wood, drywall, siding, stones, roofing debris, tiles, and asphalt in a roll-off dumpster. 
The specific construction material type you need to eliminate determines the dumpster size for the job. For instance, dense rubble like construction bricks, concrete, dirt, and tiles can fit in a 16-yarder. Call us for the right advice depending on the debris type you want to throw away. We accommodate all types of construction, demolition, and remodeling projects.
Yard Debris
When you wonder what can I put in a roll off dumpster, yard debris is a definite yes! Do you have logs, wood, branches, brush, and other organic yard waste to dump? These materials, too, can go in a roll-off dumpster. Rent a container for landscaping projects, big or small, in Putnam and nearby counties. Whether clearing the overgrown bush in the backyard or removing some branches, a dumpster makes it easy. The right receptacle size can help remove all the debris littering your yard in one go.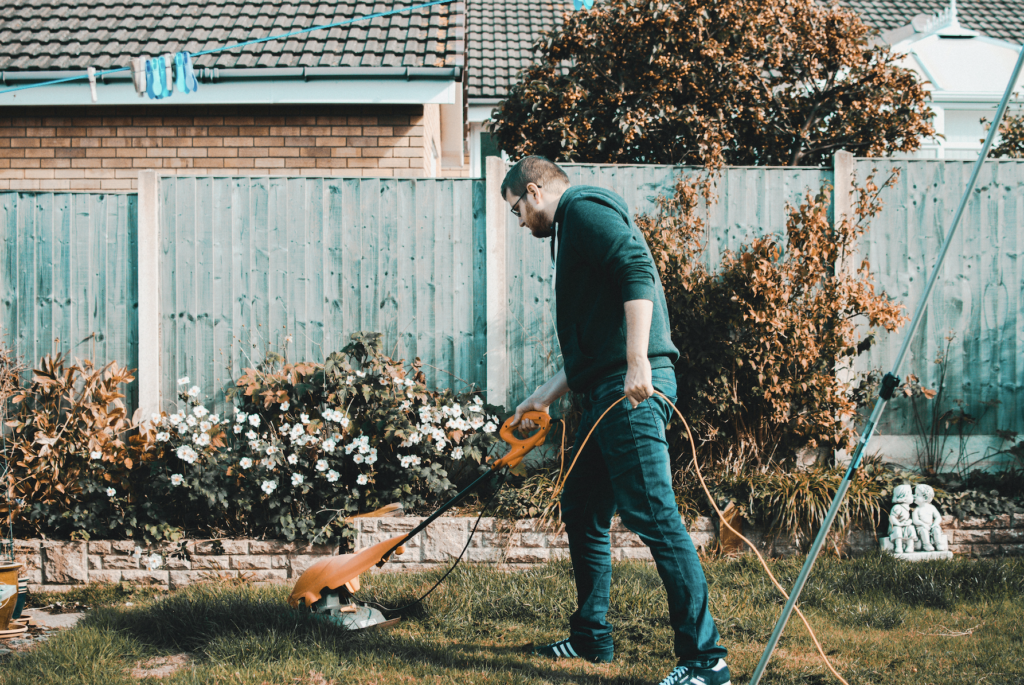 You can also use the dumpster to remove waste when improving the yard. For instance, when installing or renovating the fireplace, outdoor kitchen, or shed. Toss deck material, old outdoor furniture, and paving waste materials. 
Flood Debris
Do you need help with the water-damaged carpets, drywall, and other household items? You may need to clean out the debris left on your property after a storm, and you can put dredged garbage in a dumpster. 
Now that you know the answer to what can I put in a roll off dumpster, let us help you! ALC Disposal is a leading provider of small and medium roll-off dumpsters. We tackle big and small projects, ranging from construction, demolitions, and restorations to roofing and home decluttering jobs. Contact us today.